Actionable Intelligence for Connected Devices
Unlock the power of the Redinent platform, revolutionising vulnerability and risk analysis for all your connected Industrial IoT devices.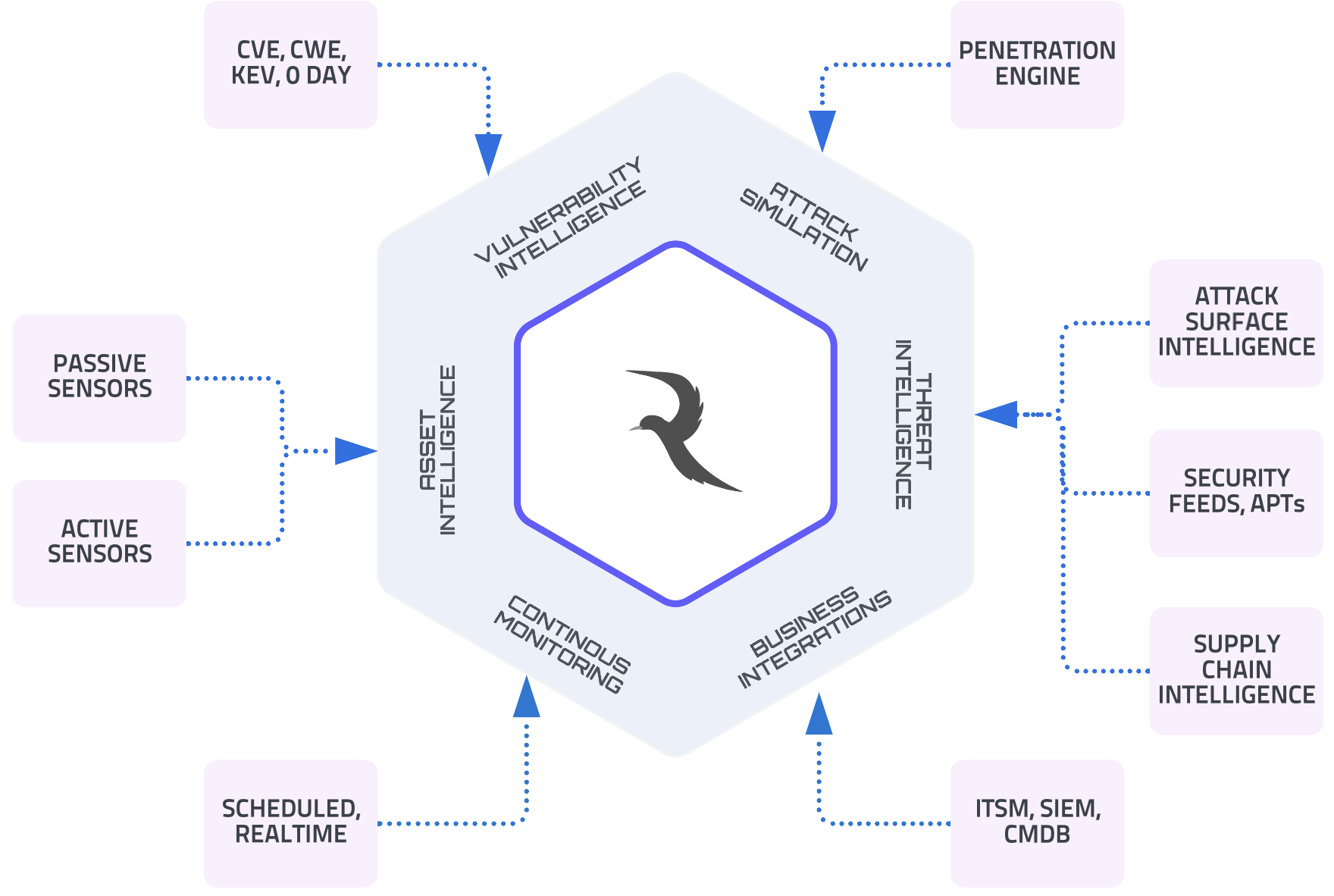 Eliminating blind spots in your device security
Our truly innovative platform provides actionable visibility and automated context-aware security posture assessment of your connected devices with hyper accurate reports backed with evidence.
Redinent's Platform is a general purpose intelligence engine with ability to operate and analyse connected device security at scale.
Asset Intelligence with KGS (Known Good State)

Vulnerability Intelligence backed scanning

Threat Intelligence relevant to your discovered devices

End-to-end vulnerability lifecycle manament

Monitor devices in realtime and in a scheduled way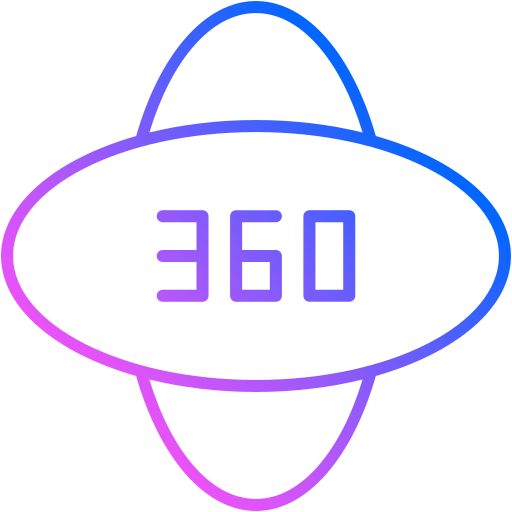 360 degree Industry 4.0 ready
Meticulously assessing every layer of your IoT/ICS ecosystem. From device vulnerabilities and network encryption to data integrity and user access controls, we leave no stone unturned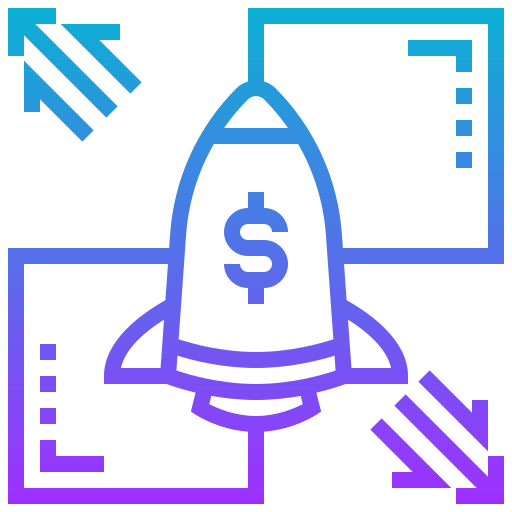 Versatile and Adaptable
From straightforward security requirements to intricate and multifaceted scenarios, Redinent effortlessly adapts to your evolving needs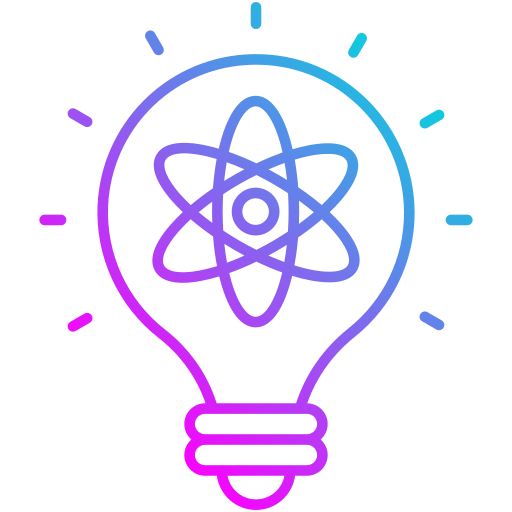 State-of-the-art in True Sense
Patented algorithms on novel attack vectors, signature analysis and threat profiling giving you highly advanced and state-of-the-art solution
Get a no obligation free risk assessment of your connected devices today
Fast Results
Receive comprehensive technical and executive reports within a quick span of time
Easy Deployments
Experience unparalleled speed and efficiency in deployment – simply deploy our lightweight virtual appliance and unlock the unlimited potential of attack simulations.