Vulnerability Intelligence
Comprehensive cyber risk management enabling you to make informed decisions and take proactive measures to secure vulnerable assets
Step into the future of cyber risk management with Redinent's Vulnerability Intelligence engine that goes above and beyond vulnerability scanning. Experience the power of a comprehensive cyber risk management lifecycle. Unlock a deeper understanding of asset risk, enabling you to make informed decisions and take proactive measures to secure vulnerable assets. Take control of your attack surface and fortify your defenses like never before. confidently navigate the complex landscape of cyber threats and ensure the resilience of your organisation.
Virtual Red Team
Security operation teams cannot be validating security controls 24×7 and usually they lack the resource and time to execute research that dives into IoT firmware based zero days, novel attack vectors tailored towards individual type of IoT devices and conduct pentesting at scale. This involves time and cost.
Redinent can perform constant security controls validation and real-monitoring of vulnerable assets backed by prioritised and contextualised risk scoring. Automatic assessment of common weakness (CWE) and CVE on the fly across all connected devices thereby saving significant costs on security audits and bring operational resilience.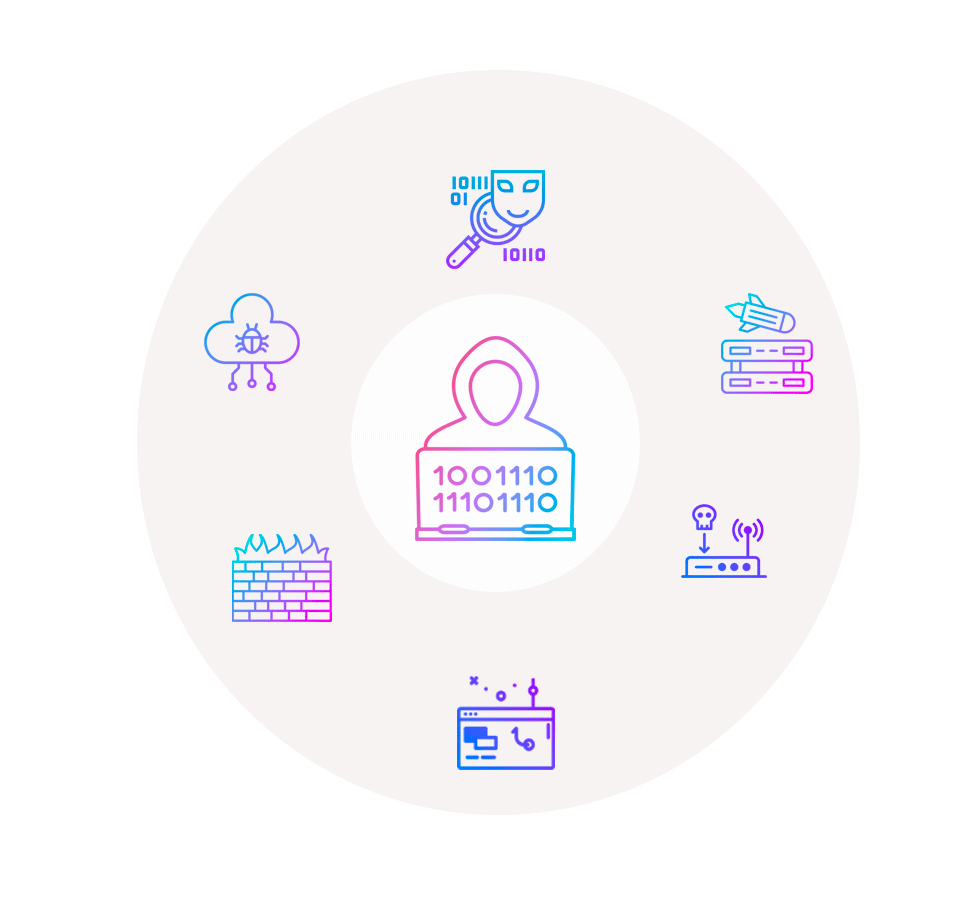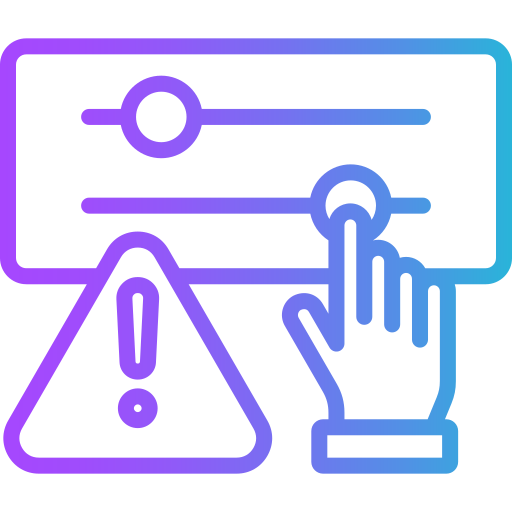 Contextual Risk Prioritization
Redinent VI keeps you updated with latest vulnerabilities and zero days from various security feeds globally. It further enrich these feeds to match your assets and prioritises their vulnerability assessment accordingly.
At the same time, it is also able to co-relate and prioritise these vulnerabilities for assets with high business impact.
Zero Day Checks
Redinent is one of the prime contributors to global IoT security that does extensive amount of voluntary research work to discover vulnerabilities in IoT products and responsibly disclose them.
Users of Redinent also greatly benefit from this capability because they have first hand access to the zero day vulnerabilities discovered by Redinent and can test their devices proactively.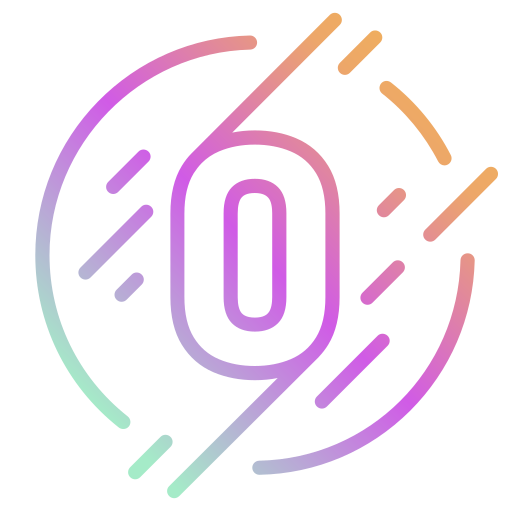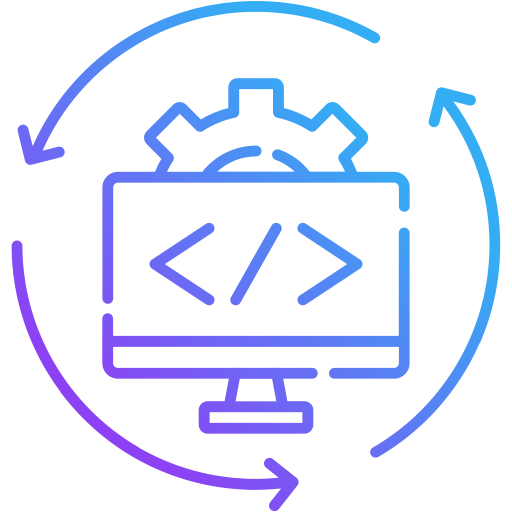 Mitigation
Redinent integrates with a wide variety of ITSM and CMDB tools that auto creates tickets during assessment and monitoring. This helps security teams stay on top of vulnerabilities and weakness discovered and prioritised by context thereby reducing the mitigation time from weeks to days.
Don't settle for less when it comes to protecting your assets – choose Redinent and get total cyber risk management.
Fast Results
Receive comprehensive technical and executive reports within a quick span of time
Easy Deployments
Experience unparalleled speed and efficiency in deployment – simply deploy our lightweight virtual appliance and unlock the unlimited potential of attack simulations.