Shield your operations from the ever-evolving landscape of cyber-physical threats ensuring your safety and security are always a top priority
Redinent Threat Intelligence platform is a multi-dimensional real-time threat analysis engine that provides the vital intelligence you need, precisely when you need it, to shield your operations from the ever-evolving landscape of cyber-physical threats. Stay one step ahead with Redinent, ensuring your safety and security are always a top priority.
Redinent collects, structures and analyses threat data from all over the internet in real-time and makes you aware of threats precisely effecting the brand of the devices you have in your organisation. Redinent TI platform analyses vast amount of threat data cutting across multiple threat vectors and business impact dimensions to come up with accurate and actionable insights – all tailored to fit your security needs.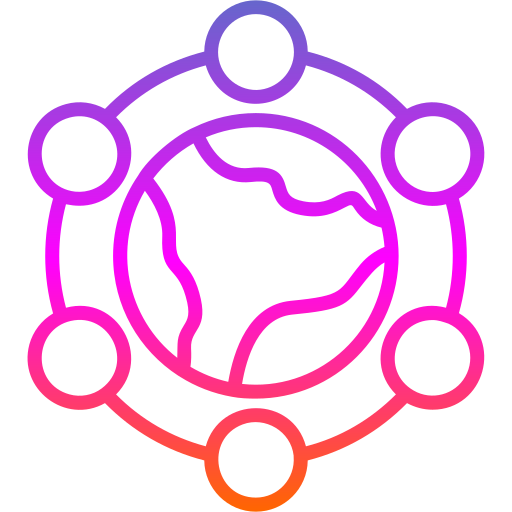 Unified Intelligence Platform
Tackle a multitude of security and business challenges with ease, as our platform empowers you to assess and mitigate risks effortlessly, all in one place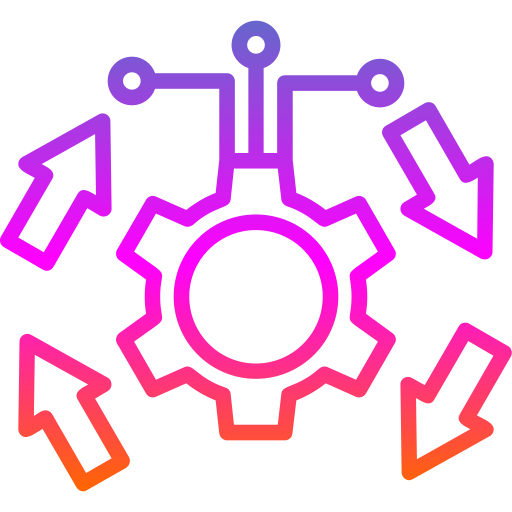 Context Driven Decision Making Continuous updates keep you in sync with direct source evidence to support informed decision-making. Never again doubt the rationale behind your security strategy as you navigate confidently through every challenge.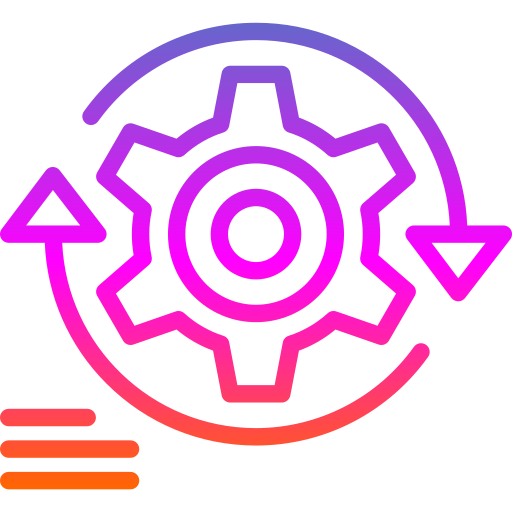 Engineered for Action
Crafted to seamlessly integrate with user and technology workflows. Integrations available, including compatibility with all major SIEM and SOAR providers, ensuring you have the tools you need to combat threats head-on.
Attack Surface Intelligence
With Redinent's Attack Surface Intelligence you can constantly monitor and find internet exposed assets, their security risk profile including vulnerabilities and misconfiguration. This feature is highly advanced in its classification capabilities because it can not just discover your internet facing assets but also leverage the intelligence from Redinent's Deep Asset Intelligence engine to accurately classify the device profiles and run accurate vulnerability and risk assessment on them.
Exposed Industrial IoT/OT Assets
Network Infrastructure Assets
Vulnerable Applications
VPN, Ports, Services
IP Information, Netblocks, ASNs
and much more…
Cyber Threat Intelligence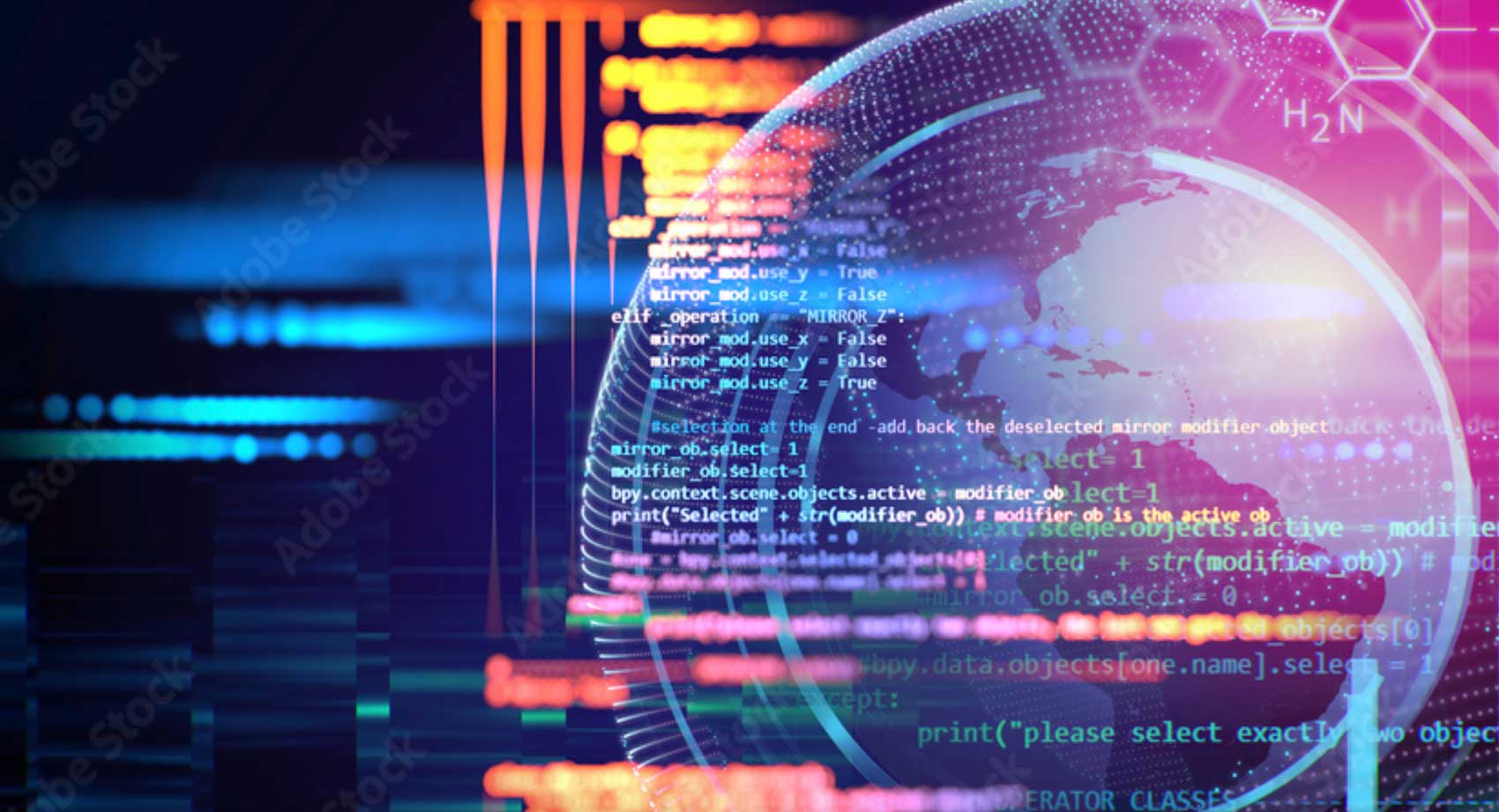 Gain a competitive edge by accessing up-to-the-minute, tailored insights that keep you well-informed in real-time. Redinent CTI comprises of curated intelligence and advanced analytics, offering you a holistic perspective of your threat landscape.
Maximize your organization's security posture by prioritizing the precise threats that directly impact your business.
Get a free assessment to find and be alerted on your exposed digital footprints.
Fast Results
Receive comprehensive technical and executive reports within a quick span of time
Easy Deployments
Experience unparalleled speed and efficiency in deployment – simply deploy our lightweight virtual appliance and unlock the unlimited potential of attack simulations.