Frictionless orchestration, enabling you to effortlessly manage ticketing, generate insightful reports, and execute decisive enforcement actions.
Redinent XIoT as it brings a significant advantage to your mitigation strategy with seamless integrations across IT, network, and SOC tools. It automates your response efforts and helps in continuous reduction of the attack surface. Our solution comes equipped with customizable dashboards and preconfigured reports, empowering you to accelerate remediation and fortify your defenses swiftly. Redinent can share data with external tools and enables frictionless orchestration, enabling you to effortlessly manage ticketing, generate insightful reports, and execute decisive enforcement actions.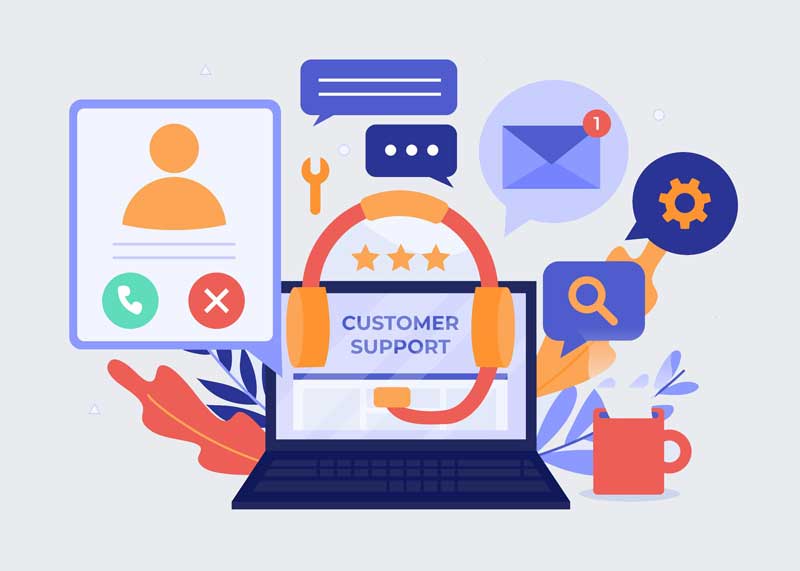 Experience the seamless integration of Redinent with leading IT ticketing systems like Atlassian JIRA, ServiceNow, and Zendesk. Our powerful solution automatically generates tickets based on Redinent's comprehensive risk assessment of devices and findings. Say goodbye to manual ticket creation and embrace an automated workflow that enhances efficiency and ensures timely resolution of identified risks. With Redinent, effortlessly bridge the gap between threat identification and remediation, streamlining your incident response process for maximum productivity.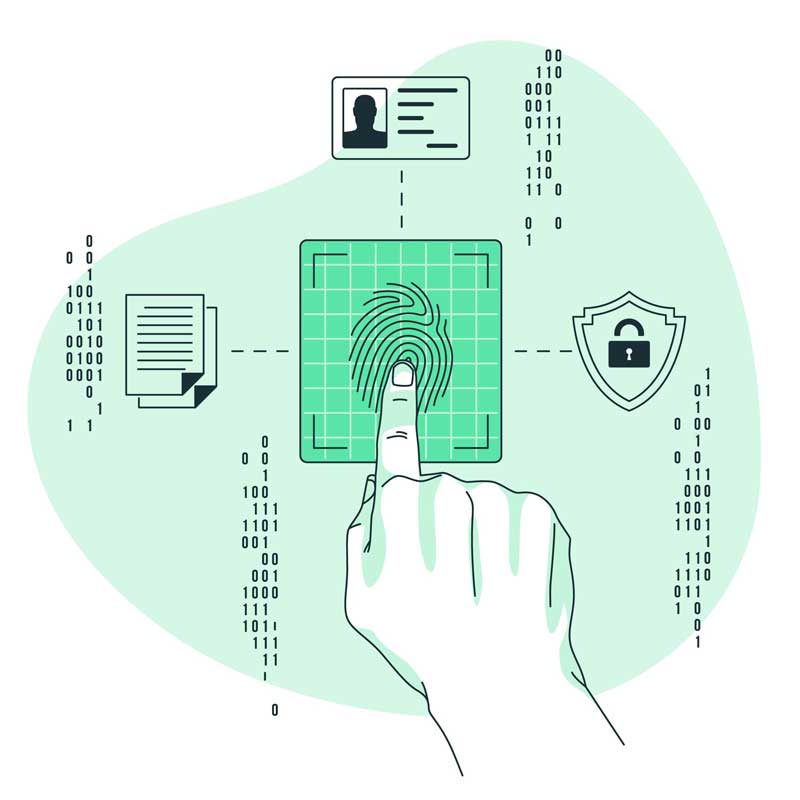 Connect your existing Single Sign-On (SSO) platform and streamline secure access for Redinent administrators. Redinent Integrates with Microsoft Active Directory, LDAP and various other leading identity providers and allowing you to effortlessly configure Redinent as a supported app. Get rid of multiple logins and welcome a frictionless experience as each admin gains secure access to the Redinent console using their single set of SSO credentials. Simplify authentication, enhance convenience, and bolster security with Redinent, empowering your administrators to navigate the platform effortlessly while ensuring the highest level of protection.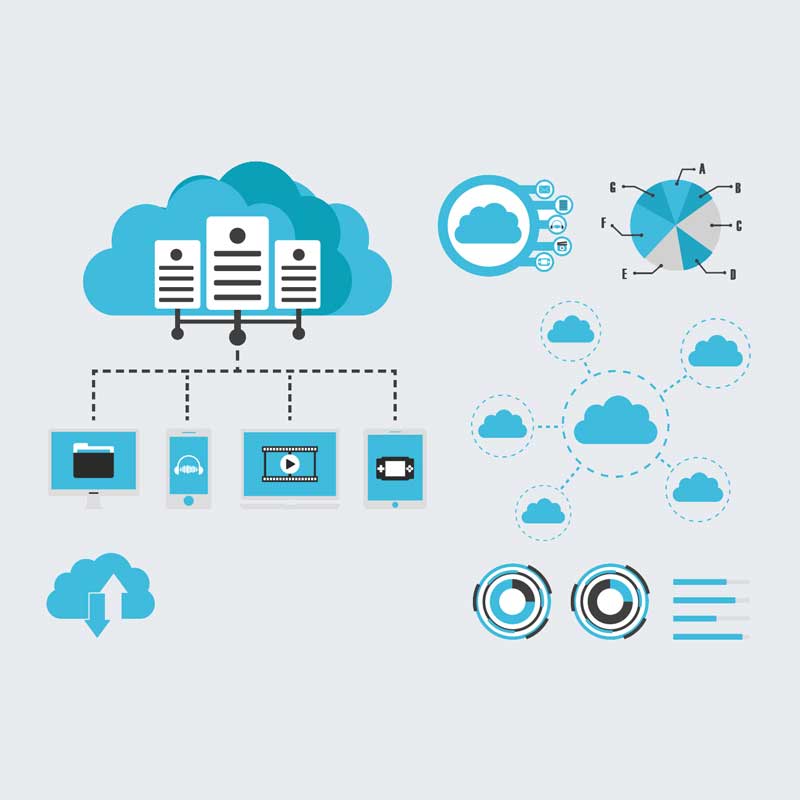 Achieve unparalleled visibility across your entire attack surface with Redinent's comprehensive integration capabilities. Seamlessly integrating with industry-leading cloud platforms like AWS, GCP and Azure, our solution empowers you to gain a holistic view of all assets, from ground to cloud. Centralize and consolidate your data center and cloud assets, ensuring a complete and unified perspective.
Multi Factor Authentication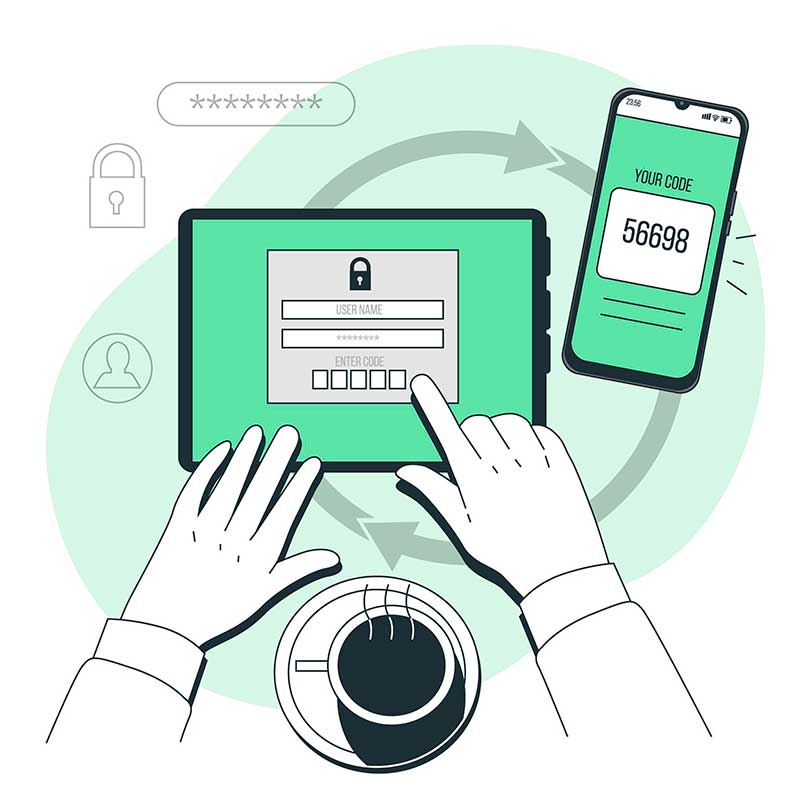 Elevate your security measures by implementing multi-factor authentication (MFA) for administrative access to the Redinent platform. Redinent seamlessly integrates with top MFA providers, allowing administrators to effortlessly utilize their organization's preferred user authentication method for enhanced security and safeguard your valuable data and sensitive information by adding an extra layer of protection to your administrative access.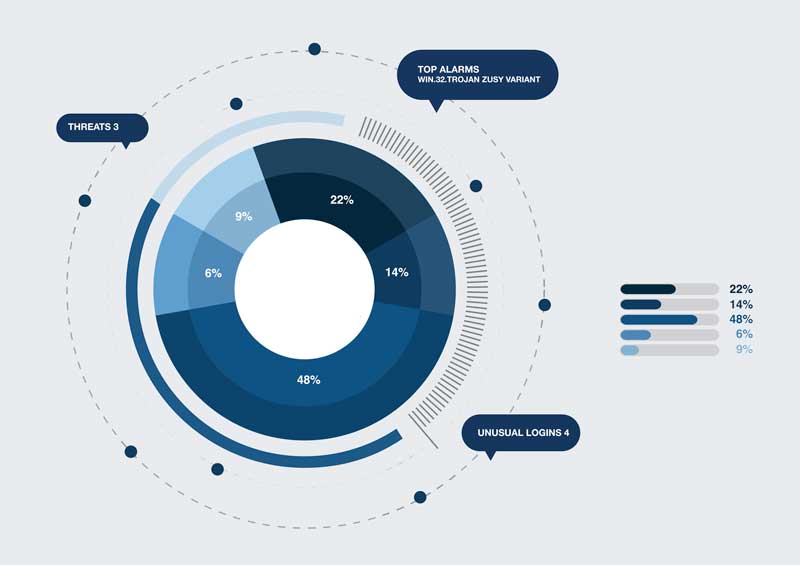 Transition from Detection to Response with vital insights into high risk devices, their location and compensating controls. Enrich your current SIEM with deep classification details of your connected devices and their associated risks and events. Expedite incident response, empowering your security team to take immediate and informed actions.ith Redinent, fortify your SIEM infrastructure with granular information, optimizing your incident response capabilities like never before.
Get a demo to see how well Redinent integrates with integrates with your enterprise ecosystem
Fast Results
Receive comprehensive technical and executive reports within a quick span of time
Easy Deployments
Experience unparalleled speed and efficiency in deployment – simply deploy our lightweight virtual appliance and unlock the unlimited potential of attack simulations.