Deeper than ever before, unraveling the intricate details of your connected industrial devices with greater visibility, context and transparency
Knowing the right device and its profile is the key to running a successful and accurate risk analysis on the device. Core to the Redinent Platform is our Deep Asset Intelligence (DAI) engine. Its a proprietary cloud based device knowledge base tracking endless number of IoT, OT and Industry 4.0 devices with unique attributes and device information clubbed with supplier business details, risks and end-of-life history. Assisting this engine lies in proprietary, patent-applied algorithms that revolutionise device detection and profiling with unparalleled accuracy and intelligence. Experience a new level of precision as we combine device responses from multiple layers of the TCP stack, conduct deep packet inspections, analyse application layer signatures, and evaluate service behavior.
With Redinent, you can delve deeper than ever before, unraveling the intricate details of your network ecosystem.
True OEM Detection
OEMs play a pivotal role, selling their devices to resellers who often rebrand them as their own. However, this white labelling practice can create challenges when it comes to accurate test coverage, as traditional security tools struggle to detect the true underlying OEM's firmware.
Our state-of-the-art algorithms possess the power to unveil the hidden identity of any white-labeled IoT device and run the precise test cases applicable to its underlying OEM. The result? A significant leap in accuracy and coverage that ensures comprehensive security assessment.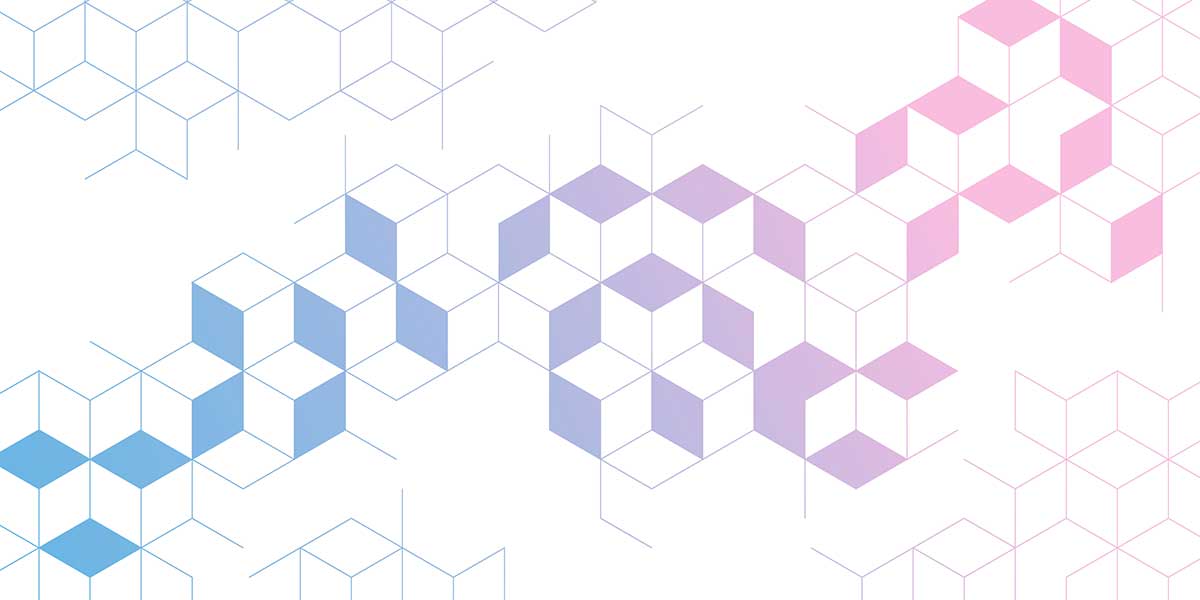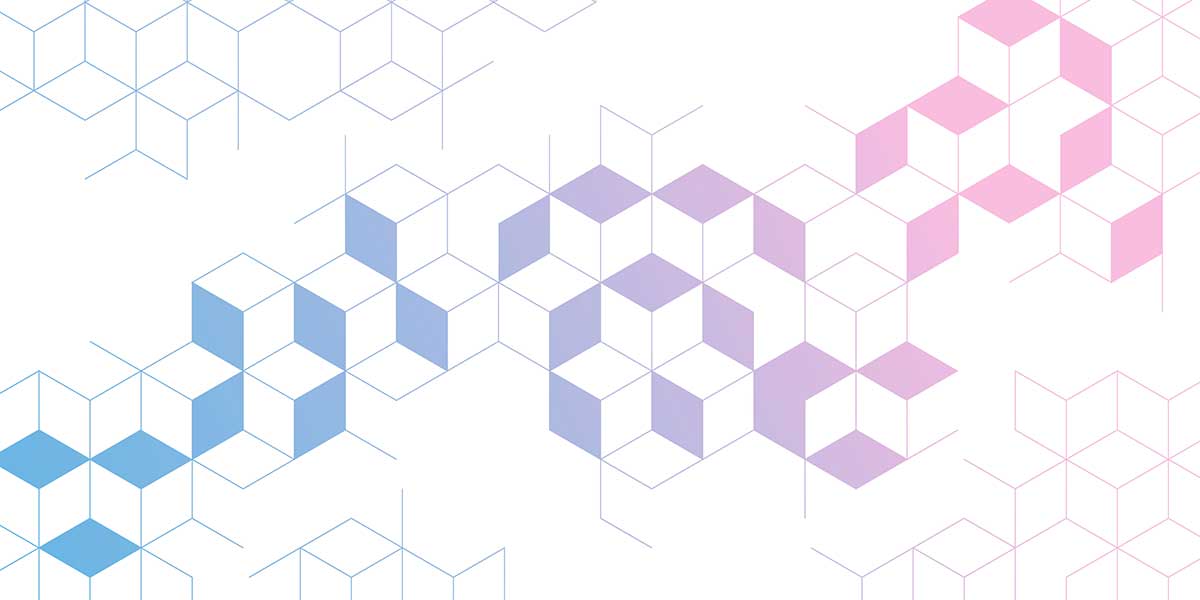 Extensible
Our platform's hyper extensibility and modular design give you unparalleled flexibility. Analyze raw responses from your IoT devices and effortlessly onboard signatures on the fly, whether they are for in-house custom-made IoT devices, end-user applications, or other embedded systems.
With a vast repository of customer-contributed signatures in our Deep Asset Intelligence (DAI) engine, every user benefits from the collective expertise of the Redinent community.
Versatile
With the ability to perform both active and passive asset discovery, we ensure that your business operations remain undisturbed by disruptive and noisy scans.
Our platform is designed with precision, allowing you to calibrate the speed and timing of the scans to perfectly align with your organization's operational resilience needs. Rest assured knowing that your assets are identified and monitored seamlessly, providing a solid foundation for efficient and secure operations.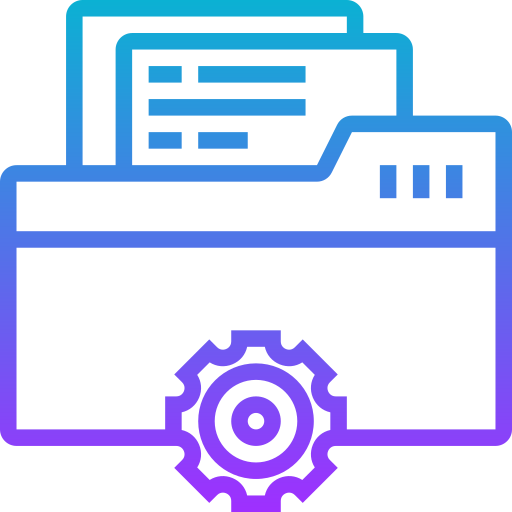 Don't settle for guesswork – choose Redinent and stay one step ahead in the ever-evolving IoT landscape.
Fast Results
Receive comprehensive technical and executive reports within a quick span of time
Easy Deployments
Experience unparalleled speed and efficiency in deployment – simply deploy our lightweight virtual appliance and unlock the unlimited potential of attack simulations.